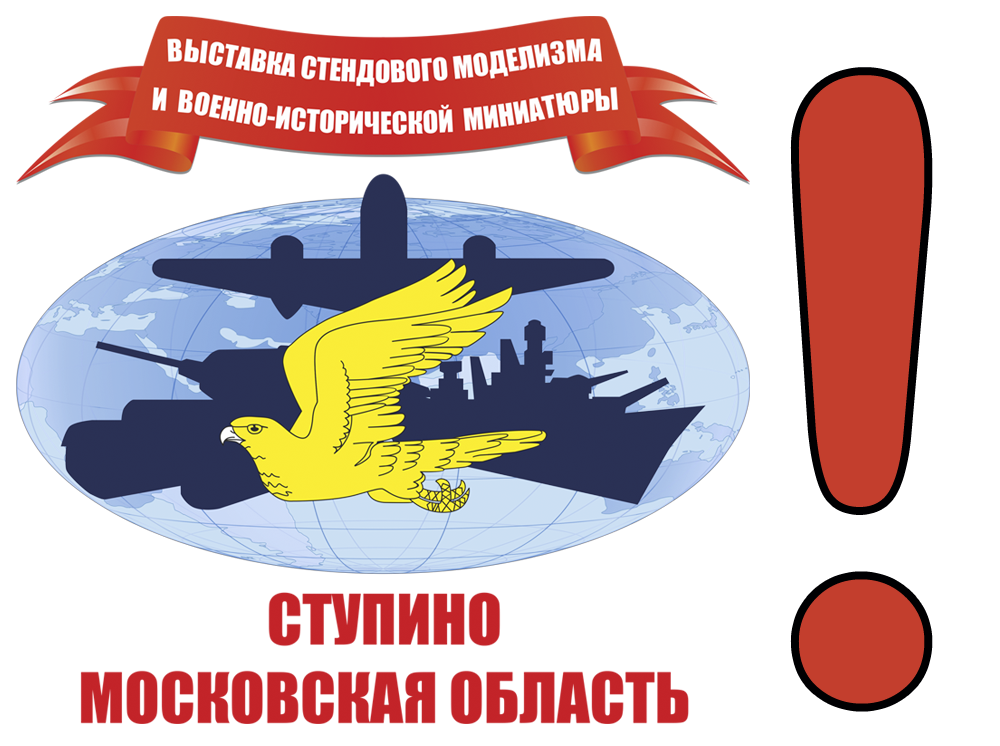 Dear Colleagues!
As many of you know, all this time we have been closely following the development of the situation against Covid-19, not only in our country, but also abroad. Everyone was optimistic about the future, with relief and satisfaction noted the weakening of the anti-epidemic regimes in Russia and other countries. Russian museums and exhibition galleries began to open little by little, the Russian football championship resumed, etc. After a forced break, we can again enjoy the beautiful, but with significant limitations, as the government's "recommended" rules for visiting public places and organizing public events. People are frightened, and the regulatory authorities with their watchful eye closely monitor violations and mercilessly impose fines on violators. This is probably right, safety is most important!
However, we know what format of communication we need, and it does not at all resemble the one that the government "recommends" to us. Moreover, Russia still has not opened the borders, and our foreign colleagues will not be able to join us. In addition, we do not want our guests at the last moment have to change their plans at last moment and bear the associated costs.
After weighing all the "pro" and "contra", we decided to postpone the exhibition-contest in Stupino to August 2021.
We hope that you will treat our decision with understanding, it was very hard for us, but your safety, comfort, and lively communication without limits are more important to us than a formally held event.
See you next year!
Best regards, team of the "Patriot" club